Pi day was Saturday. I know some kids who have been memorizing 175 to 200 numbers of Pi to celebrate the day! Could you do it?
I think we'll stick to baking pie around here, so here's a twist on our favorite apple pie... the Big Green Egg apple pie calzone!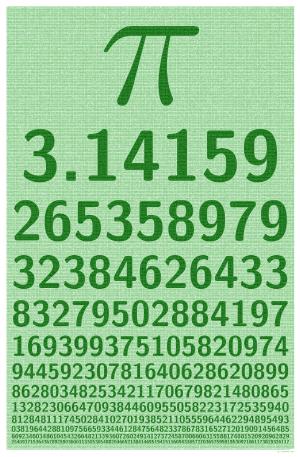 I have to recommend the green egg grill wholeheartedly... it's like a new religion around here. Every Sunday my husband dives into a new idea on the grill and the apple pie calzone was a big hit.