"As a child my family's menu consisted of two choices: take it or leave it."- Buddy Hackett
Remember this
cookbook
by Jessica Seinfeld (wife of Jerry Seinfeld) about sneaking veggies into everyday meals for kids? It's a great book and other books have since followed suit dishing up new and inventive ways to attract children to healthy foods. One of my twins used to eat sweet potato until his cheeks glowed orange and then suddenly "gave it up for lent" never to return to the delicious root vegetable, no matter how hard I try to disguise it. I've discovered that one good way to wrap veggies in a clever yummy package is to pop them in a mini pie that's just the right size for a little plate. Gets 'em every time...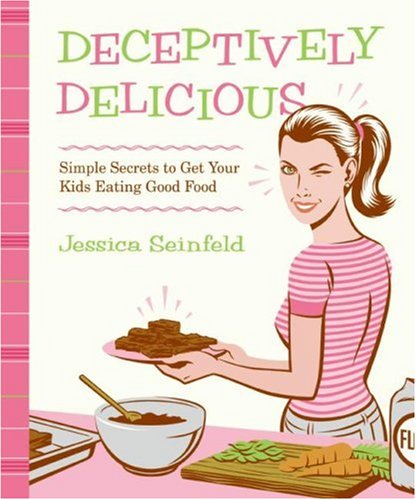 It all starts with this amazing invention ( I bought one for my little brother who is a great pie chef and he in turn gave me one for Christmas). I love this mini pie set! The bottoms pop out of the tin so that each pie comes out clean.
For the pastry: *when working with pastry, keep everything as cold as possible (including the counter surface) and put the dough in the refrigerator until you are ready to roll it out (I take it out in pieces so that the pastry I'm not working with remains cold). Always flour your counter surface and the rolling pin.
8 oz plain flour

1 tsp salt

3 oz butter (cut into squares)

3 oz vegetable shortening

4 Tbls cold water

1 beaten egg for sealing and glazing when pies are prepared
Method: sift the flour and salt in a mixing bowl. Cut in the butter and shortening with two knives and then work with your fingers until fine crumbs have formed. Then make a well in the center and add water. Mix with a knife and then work to create a ball. Wrap the pastry in plastic wrap and refrigerate for 30 minutes before using. Slightly different ingredients, but Gordon Ramsey has a great technique here.
cooked chicken pieces, shredded or cubed (we usually use leftovers from a roast chicken)

1/4 cup peas

1/4 cup corn

1 celery stalk, chopped

1 carrot, peeled and chopped

1/2 onion, chopped

butter to saute vegetables

any other veggies you want to sneak in!

2 cups chicken stock

2 Tbls flour mixed with 2 Tbls cream (to thicken)

salt and pepper to taste
Method: Saute the celery, carrot, and onion in butter. Add chicken pieces and salt and pepper. Add stock and then flour with cream. Add peas and corn and simmer until thickened. Sometimes I make this the day before so it has time to settle and thicken.
Now roll out the pastry and use the outer circle to cut the base...
Roll the base slightly larger to fit in the bottom of the pie tin...
Press the base into the tin and pinch the edges...
Next, flip the pastry mold and cut out the pie top...
Kids love seeing the pie come together. Glaze the top with beaten egg and bake at 350 degrees for 25 to 30 minutes or until golden brown...
Kids also love anything miniature and I think that's why these little pies are so irresistible. You can use any of your favorite pie fillings and they will devour them! Enjoy...